Introduction
Guaranteed quality, perfect service, connecting people!
With the orientation of developing production and trade, associated with the task of serving agriculture and rural areas, promoting the development of rural and mountainous areas, the Company has fulfilled the role of a business enterprise. Multi-industry activities: production, business, service, serving

In the process of development, SEPON has also created a sustainable connection between: businesses, people, authorities and scientists to constantly create valuable agricultural products, contributing to the development of agricultural products for agricultural product brands that always shine in the domestic and international markets. "Business for the poor" That is the motto that has always followed the business for many years.

Continue to maintain and promote the internal resources of the enterprise, preserve capital, and at the same time expand production, business, trade and service lines; improving product quality, innovating production technology, and being conscious of environmental protection are the pioneering factors when enterprises enter the period of international integration.

Development associated with agriculture and rural areas: To widely develop effective agricultural models, on the basis of technology transfer, supply of seeds, feed, fertilizers as well as consumption of agricultural products for farmers. farmer; participate in the restoration and development of specialized crop areas in the localities, bringing the brand of specialty agricultural products in the province to the domestic and international markets.

Developing raw material areas for agricultural crops, aiming at safe production is the main goal in agricultural production, improving productivity and quality of agricultural products.

Expand production and business to Laos, Thailand and China; effectively exploit the advantages and potentials of the East-West economic.

Exploiting tourism potential in the heroic land of Quang Tri associated with many historical sites. Serving domestic and foreign tourists to Quang Tri through a chain of hotels, resorts and tours.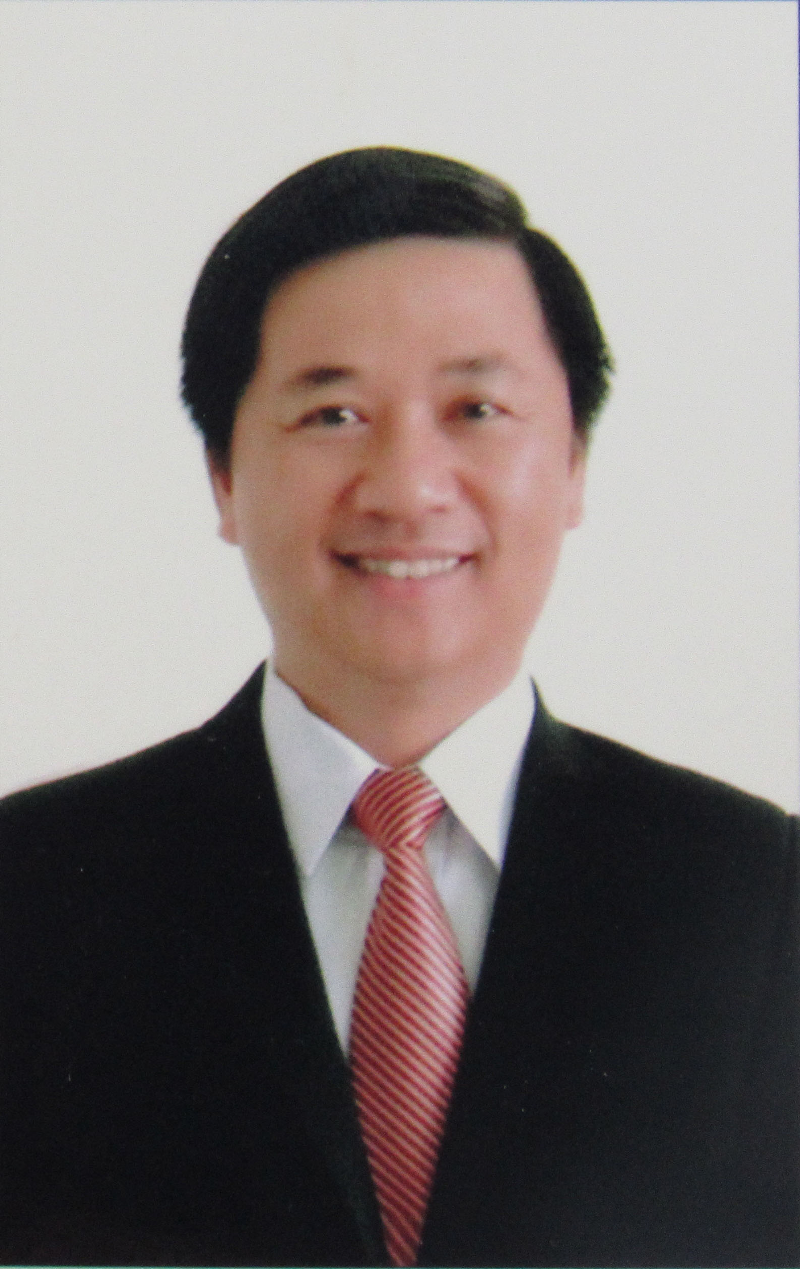 Mr. Ho Xuan Hieu
Chairman of the board
Xuất phát từ cái tâm muốn mang đến cho người dân sự đầy đủ, tận hưởng các dịch vụ sản phẩm có chất lượng vượt trội, SEPON kỳ vọng rằng với lối đi riêng của mình sẽ mang cho mọi người ý nghĩa của cuộc sống qua những trải nghiệm về sản phẩm, dịch vụ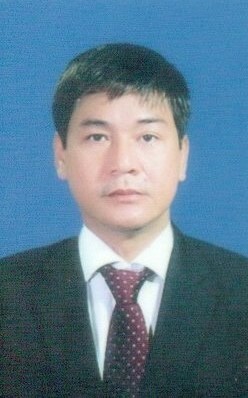 Mr. Le Quang Nhat
Member of the board of management, General Manager
Điều quan trọng trong việc thực hiện marketing là phải đem lại sự thỏa mãn cao nhất cho khách hàng, góp phần đạt được các mục tiêu của doanh nghiệp và không làm thiệt hại đến lợi ích xã hội.
Mr. Le Van The
Member of the board of management, Deputy General Manager
Đảm bảo được các hoạt động cải tiến liên tục hiệu quả, điều đó cũng có nghĩa doanh nghiệp của bạn sở hữu hệ thống quản trị sản xuất vô cùng chất lượng.
Ms. Nguyen Thi Tien Loi
Member Of The Board Of Management
Tài chính được coi là huyết mạch của doanh nghiệp, để sinh thêm nhiều lợi nhuận thì kỹ năng quản lý tài chính doanh nghiệp hiệu quả là quan trọng nhất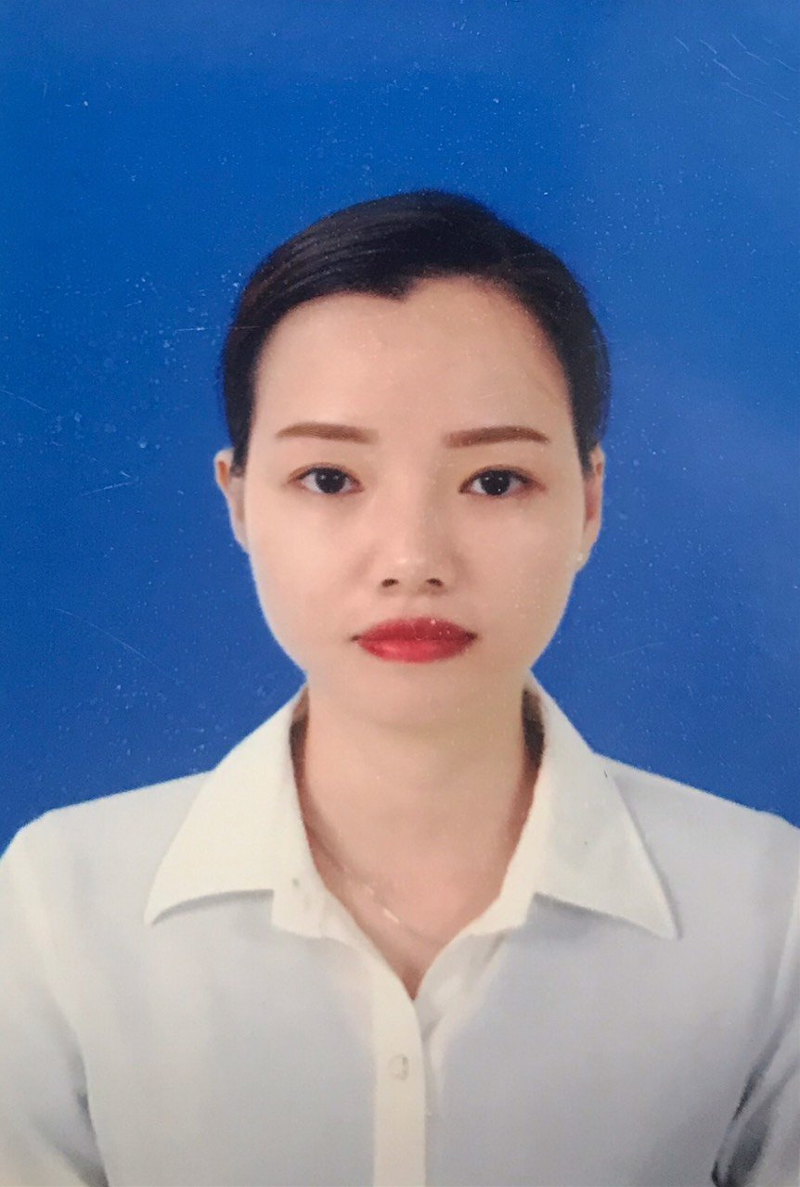 Ms. Le Thi Ngoc Hien
Member Of The Board Of Management
Cách dùng người hiệu quả không phải ở chỗ làm mọi cách để hạn chế nhược điểm, điều quan trọng hơn chính là phải biết cách phát huy những ưu điểm của họ

Mr. Mai Chiem Hung
Head of Supervisory Board
Kiểm soát để quản lý rủi ro và ngăn ngừa tham nhũng là vấn đề mà mỗi doanh nghiệp cần đặc biệt quan tâm, nhằm phát hiện, xử lý gian lận hay sai sót có nguy cơ xảy ra đảm bảo các hoạt động của doanh nghiệp hoạt động hiệu quả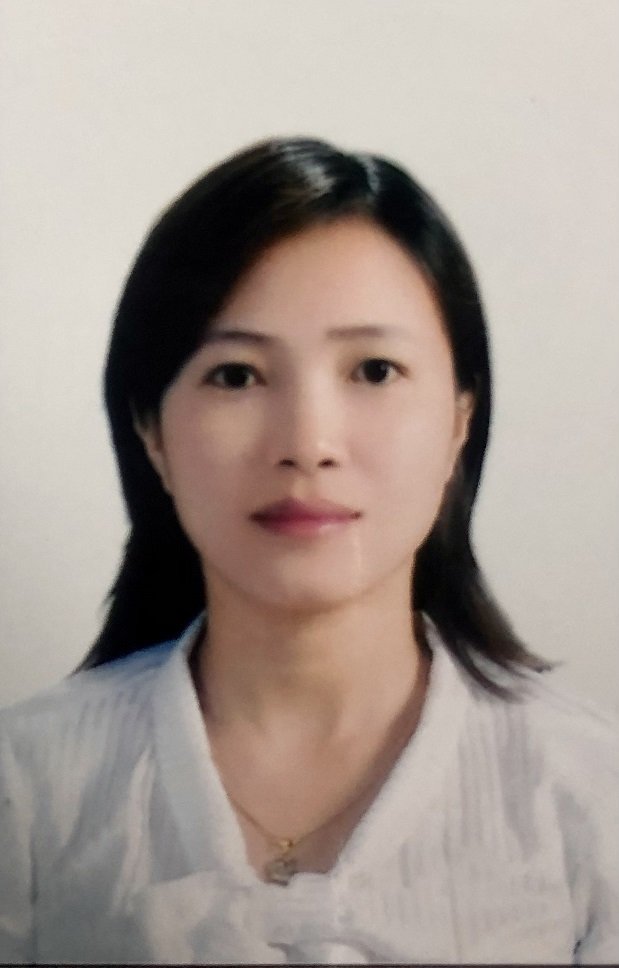 Ms. Nguyen Thi Hanh Nguyen
Chief accountant
Tài chính lành mạnh là cốt lõi để doanh nghiệp phát triển.
Shareholder relations
Information disclosure

Prospectus

Company regulations

Financial report

Management report

Annual report

Shareholders meeting

Support
Contact us
Address
No.1 Phan Boi Chau Street, Dong Ha city, Quang Tri, Vietnam